Ce jeune Ado éblouit les juges en l'espace de 10 secondes. Voyez pourquoi, il est FORMIDABLE!!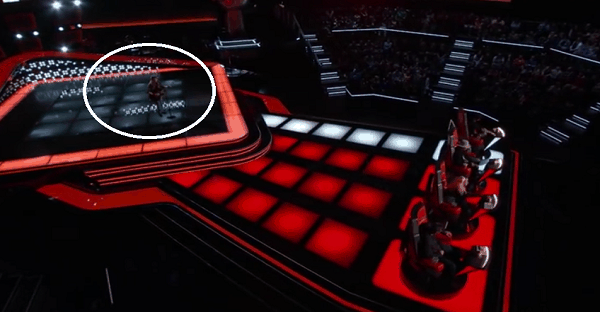 Retenez ce nom: Sawyer Fredericks, il a fait tourner tous les juges à l'audition à l'aveugle de l'émission The Voice 2015. À la seconde où les mots sont sortis de sa bouche, les juges savaient à qui ils avaient à faire. Pour cette prestation le jeune ado accompagné de sa guitare acoustique interprète  "I Am a Man of Constant Sorrow."
Cette performance est sans faille il a livré la marchandise avec un aplomb digne d'un pro. Comme de raison il passe aux duels et je suis certain qu'il sera un des prétendants à la victoire. Il possède la voix, le charme et le charisme, bref tout pour plaire. Bon visionnement mes amis.
Le jeune Sawyer Fredericks offre toute une performance lors de l'émission The Voice 2015. À voir et à entendre.

PARTAGER LA VIDÉO C'EST NOUS AIDER À PROGRESSER, MERCI!